Benjamin Netanyahu may be confronting a political turmoil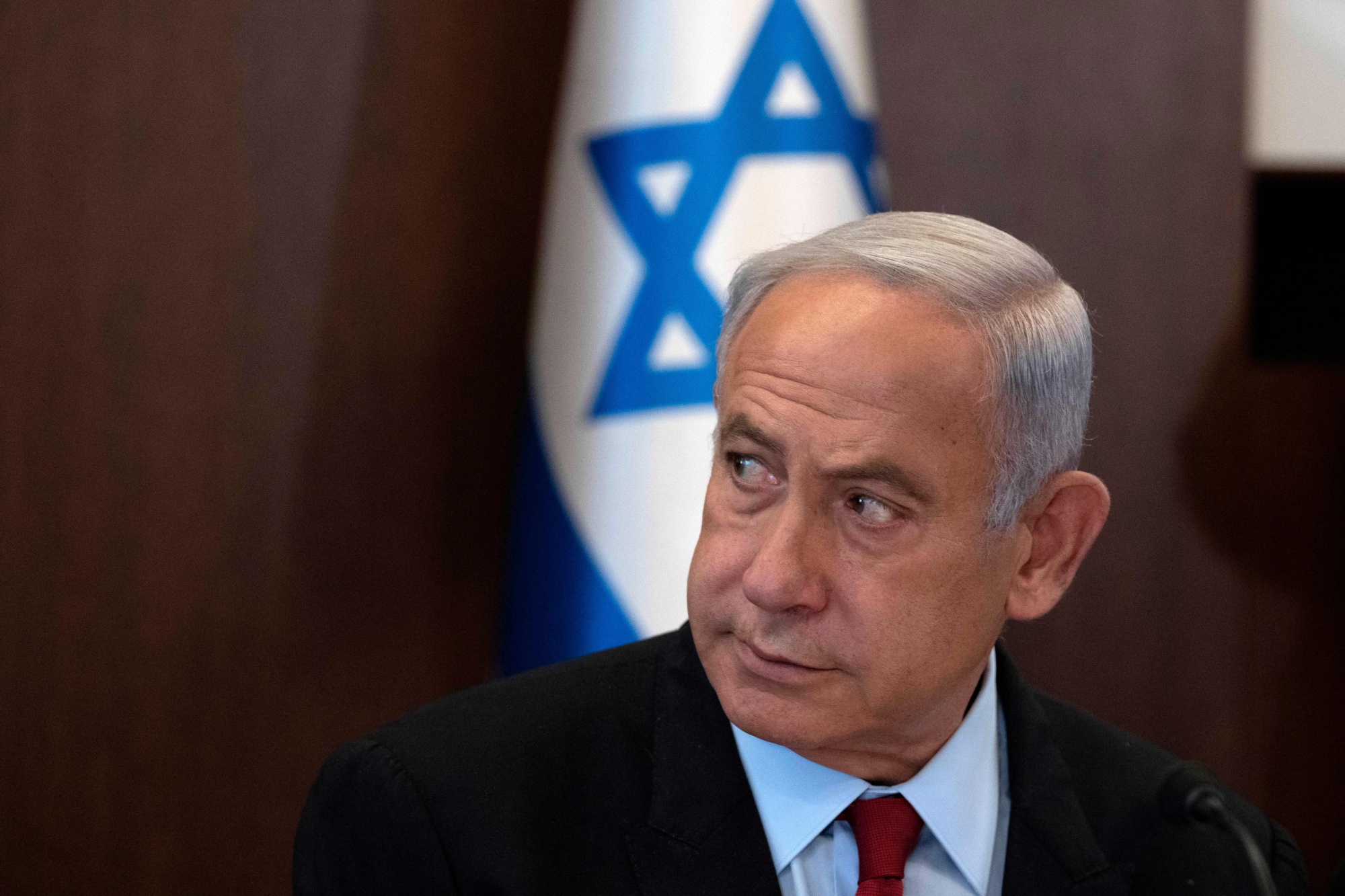 In the past 24 hours, two reports out of Israel have pointed to a striking conclusion: that the failure to prevent Hamas's murderous assault on southern Israel rests in significant part with the government of Prime Minister Benjamin Netanyahu. First, the Washington Post's Noga Tarnopolsky and Shira Rubin wrote a lengthy dispatch on the many policy failures that allowed Hamas to break through. They find that, in addition to myriad unforgivable intelligence and military mistakes — especially shocking given Israel's reputation in both fields — there were serious political problems. Distracted by both the fight to seize control over Israel's judiciary and their effort to deepen Israeli occupation of the West Bank, Netanyahu and his cabinet allowed military readiness to degrade and left outposts on the Gaza border in the south unmanned.
There was a need for more soldiers, so where did they take them from? From the Gaza border, where they thought it was calm ... not surprising that Hamas and Islamic Jihad noticed the low staffing at the border," Aharon Zeevi Farkash, the former head of the Israel Defense Forces' military intelligence, said in comments reported by the Post.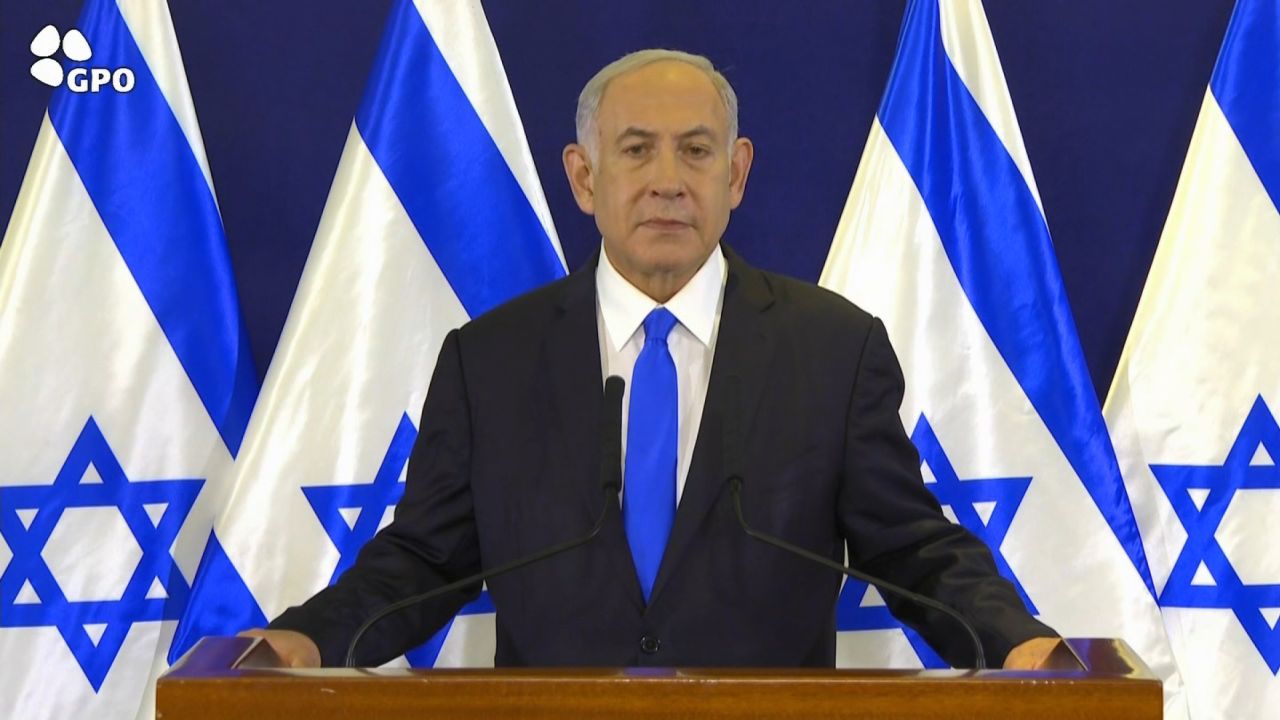 Second, a columnist at Israel's Ha'aretz newspaper unearthed evidence that Netanyahu has intentionally propped up Hamas rule in Gaza — seeing Palestinian extremism as a bulwark against a two-state solution to the conflict. "Anyone who wants to thwart the establishment of a Palestinian state has to support bolstering Hamas and transferring money to Hamas," the prime minister reportedly said at a 2019 meeting of his Likud party. "This is part of our strategy — to isolate the Palestinians in Gaza from the Palestinians in the West Bank."
These exact comments have not yet been confirmed by other sources. But the Times of Israel's Tal Schneider wrote on Sunday that Netanyahu's reported words "are in line with the policy that he implemented," which did little to challenge and in some ways bolstered Hamas's control over the Gaza Strip. Moreover, Schneider notes, "the same messaging was repeated by right-wing commentators, who may have received briefings on the matter or talked to Likud higher-ups and understood the message." Some Netanyahu confidants have said the same thing, as have outside experts. Put together, these two pieces tell a larger story: that the strategic vision of Netanyahu's far-right government is a failure. The notion that Israel can deliver security for its citizens by dividing and conquering Palestinians, crushing them into submission as a kind of colonial overlord, is both immoral and counterproductive on its own terms. Recognizing this reality will be crucial to formulating not only a humane response to Hamas's atrocity, but an effective one.
Israel's prime minister is not as ideological as Smotrich. Netanyahu's primary political concerns at present are maintaining power and staying out of jail. He has elevated extremists like Smotrich to the cabinet not purely out of ideological affinity, but because they're the ones who would back his assault on the independence of the Israeli judiciary.
But at the same time, his approach to the Palestinians has long evidenced the same basic assumption as Smotrich's "decisive plan": that they can and must be crushed. Netanyahu is Israel's longest-serving prime minister, with three distinct stints in office: 1996-1999, 2009-2021, and 2022-today. During this time, he has been consistently hostile to Palestinian national aspirations — either outright opposing a two-state solution to the conflict or at most paying insincere lip service to it.
---